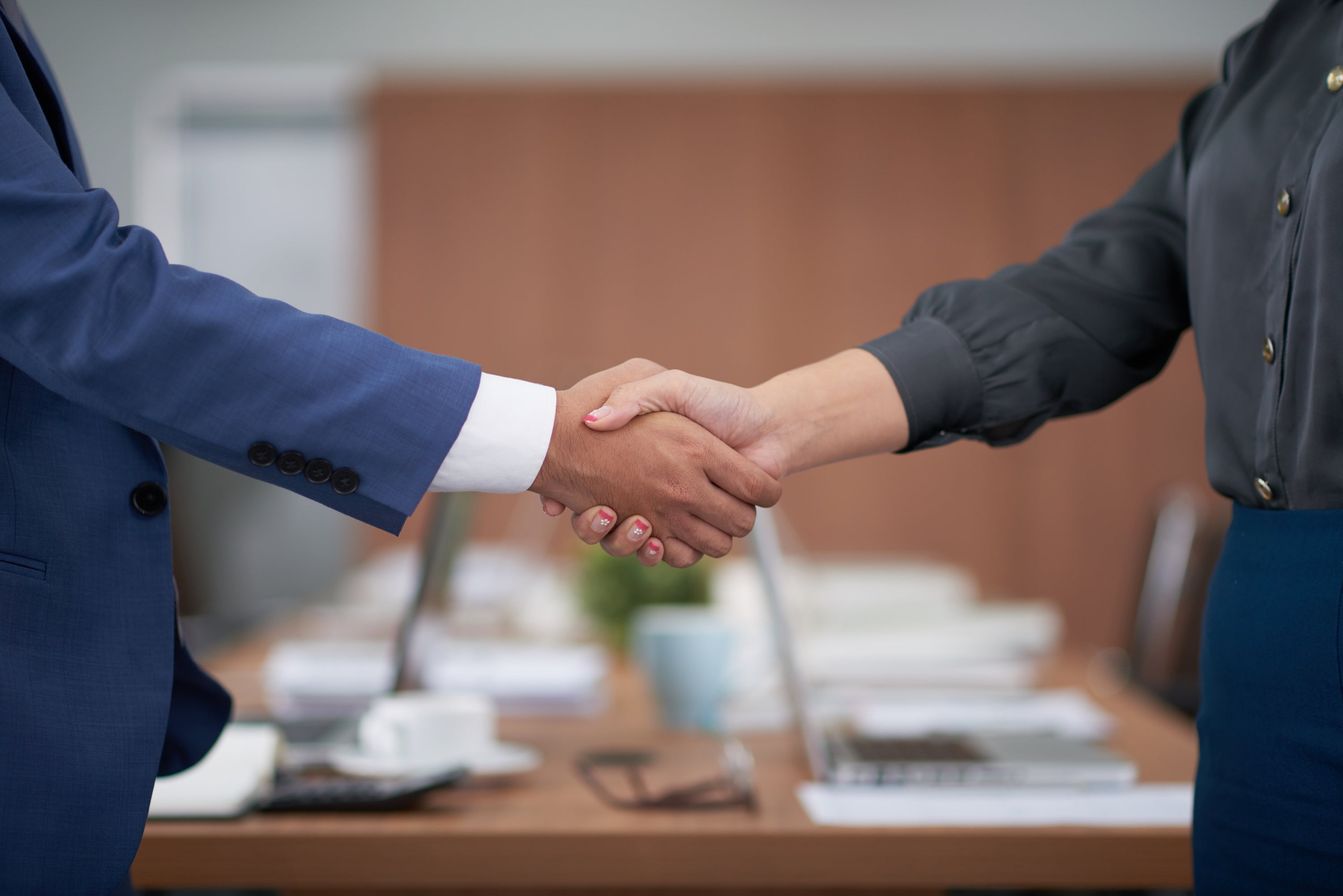 Podcast Revenue Enhancement Audit
$997.99
Regular price
$2,000.00
Subscription • Save
Do you want to make more money from your podcast?

Podcasting is a great way to build an audience and increase revenue. But it's not easy, especially if you don't know what you're doing. That's why Yenitza created this specific type of consultation- she wants to help people like you create a profitable podcast without all the stress and frustration that goes along with it!
She'll show you how in her step-by-step guide. You'll learn exactly what steps are necessary for creating a successful podcast, including where to find guests, how much time each episode should be, when they should be released and so much more! It will also dramatically increase how much money you make from your podcast while minimizing your risk of loss of capital and time.
Here is her personal take on this service:

"If there was ever a perfect opportunity for anyone who has been thinking about starting their own business or just looking for passive income streams then this is the one... This program shows exactly what needs to happen in order for someone else's dream of becoming an entrepreneur to come true…and I am going to share my secrets with YOU!
All I ask is that once we get started together on this journey that we stay focused on our goals until we reach them together. We have nothing but success ahead of us because I am hereby YOUR side every step of the way guiding YOU through everything as well as providing support whenever needed throughout the entire process! So let's do this"
The "Deep Impact" Podcast Performance Consultation Includes the Following Items:
Complete Content Hidden Profits Analysis and Content Marketing Audit.
A "Prescription Strength", Step-by-Step, Content Marketing Action Plan.
PPositiveStory About Your Business on an Accredited National News Media Website With More Than 100k Views Each Year. In 45 days or less.  Guaranteed or Your Money Back. This placement is valued at $2,400 and can result in immediate sales for your business. 
Podcast Revenue Enhancement Audit
$997.99
Regular price
$2,000.00